Voomatic | Software
&

Lead Generation Marketing Agency
Lead Generation:
We manage our clients budgets to run online campaigns for the sole purpose of generating qualified leads for their products and services while optimizing to ensure the highest ROI possible.
Software Engineering:
We develop websites, mobile apps & enterprise level custom software with the highest level of code quality and best practices.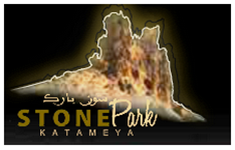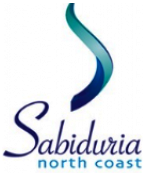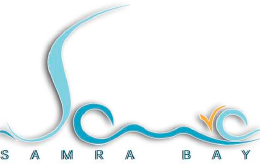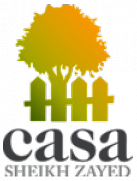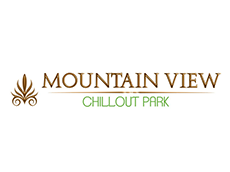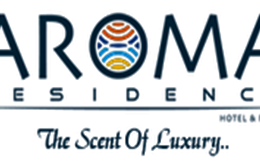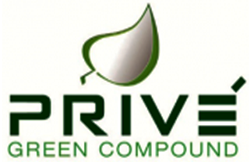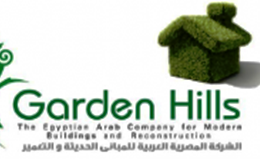 Best Buyer Research & Targeting:
There is a difference between a buyer and a best buyer. Both buys from you, granted. But the best buyer is an easier sale who buy more & refer others.
We research and test different niches to find out who is your best buyer & laser target him with optimized, personalized campaign that he can relate to.
Search Engine Marketing:
The internet is an essential part of our lives, now clients are searching online for what they need from products and services. Some are very interested who are ready to buy and others who are just checking.
We target the ready to buy segment with focused ads that meets his search criteria, he clicks an ad to go to an optimized sales page that focus on presenting the benefits of the product/service he was searching for & encouraging him to enter his contacts to request more info.
This is the highest form of lead generation, capturing current demand with personalized & optimized ads.
Social Media Marketing:
The world is a social place & research has shown that people are more likely to buy from brands that engage with them in an effort to build brand loyalty.
The social media marketing campaign focuses on penetrating new markets, by introducing the brand and it is products/services to new segments that are interested in it. Then engaging them regularly.
Research has shown a shift in users behavior. Now they don't blindly buy from the first ad they see. They want to explore a variety of options & compare which one best fit them. The decision making process can be months on time, which is why social media marketing is important to stay in touch with clients and pave the way to make it easier for them to make an informed decision.
Email Marketing:
Research has shown that the email is one of the most effective marketing channels companies can use to connect with their client base, also one of the most affordable options.
We reached an email open rate of 30:40% throughout our campaigns which is much more than the open rate of SMS or the very short attention span of billboards or TV ads.
Campaign Optimization
We will measure the results of the keywords we are targeting to focus the campaign on the top producing keywords that have proven to drive the most sales, ditch the lowest performing ads & create new ads based on the success of the top performing ones to try to outperform them.
We will measure the results of different niches and how they communicate with our campaign on Facebook to determine which are the most engaged segments, and focus on engaging and growing them even.
We will measure email open rates to determine headlines and topic that reflects better with our subscribers, then we measure link clicks inside each email to decide which position is better for our most important announcements.
The Importance of Campaign Optimization
Campaign optimization is very important to study how our campaigns resonate with the target market, discover what is working well and what is not, to focus more on the best performing campaigns, ditch the others and come up with new campaigns based on the success of the best performing ones to try to outperform them.
This constant pursue of perfection ensures the highest return of investment for your campaigns. This is why our campaigns get better every month.
Optimization takes time and it is recommended to run campaigns for at least 3 months to reach the best balance of leads quality/quantity.
How can we help you? 
Kindly submit the form to the right & provide as much info as possible.
We will contact you to discuss how can we add value to your business.